RegOrbit is your strategic partner to meet your goals in Regulatory Document and Submission Publishing 
RegOrbit team has an extensive experience in Regulatory Data Management 
RegOrbit offers services to manage Regulatory systems and user support
RegOrbit experts assist to optimize your Regulatory business process
COMPLETE REGULATORY OPERATIONS SERVICES TO MEET OUR CUSTOMER NEEDS
Efficient, Affordable, Full featured and Quality solutions and services for companies of all sizes. Let's talk about how we can partner with you on the support and services you need.
Delivering future Regulatory Operations Services. Now.
Regulatory information management, publishing, Technology and Document management support and quality services provided on a global scale.
RegOrbit - Global Regulatory Operations Service Company
Exceptional Customer Service
We take pride in providing outstanding services to our customers.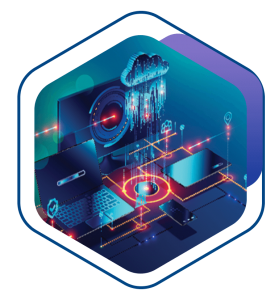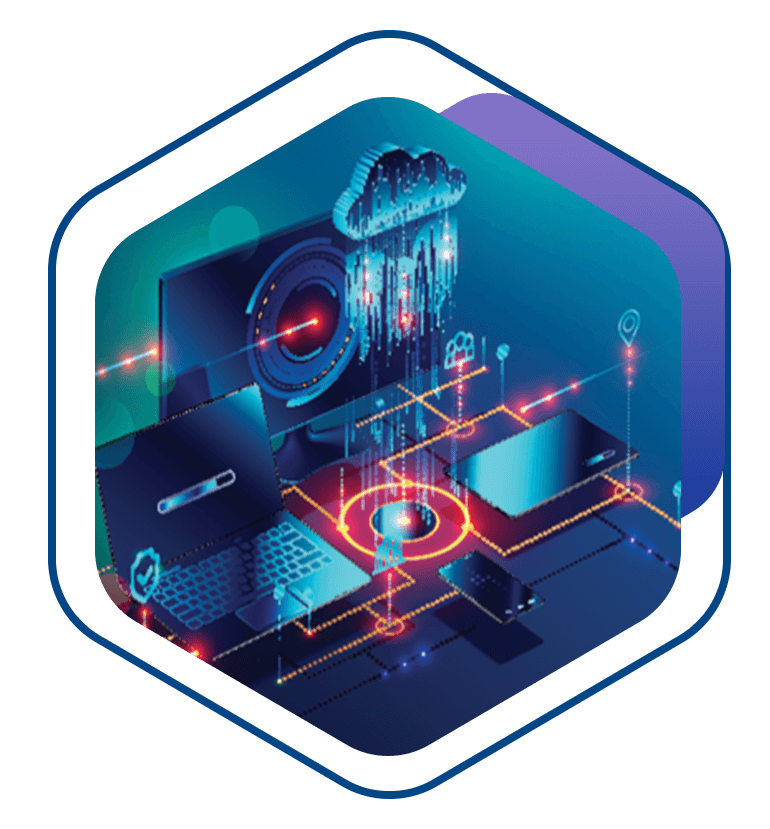 We offer high quality Regulatory Operations services at a very competitive price.
Extensive Experience & Track Record
We are experts in Regulatory Operations and one of the most trusted companies with proven industry track records.
Better Service Starts Here
Our mission is to partner with our clients and strive to provide exemplary service and build strong, lasting relationships.
We look forward to meeting you!
"The best possible outcomes for our clients both strategically and commercially"