RegOrbit is your strategic partner to meet your goals in Regulatory Document and Submission Publishing 
RegOrbit team has an extensive experience in Regulatory Data Management 
RegOrbit offers services to manage Regulatory systems and user support
RegOrbit experts assist to optimize your Regulatory business process
COMPLETE REGULATORY OPERATIONS SERVICES TO MEET OUR CUSTOMER NEEDS
Efficient, Affordable, Full featured and Quality solutions and services for companies of all sizes. Let's talk about how we can partner with you on the support and services you need.
Delivering future Regulatory Operations Services. Now.
Regulatory information management, publishing, Technology and Document management support and quality services provided on a global scale.
RegOrbit - Global Regulatory Operations Service Company
Exceptional Customer Service
We take pride in providing outstanding services to our customers.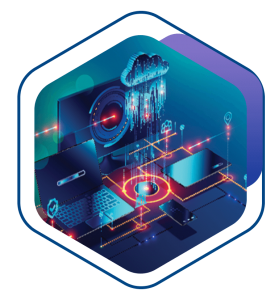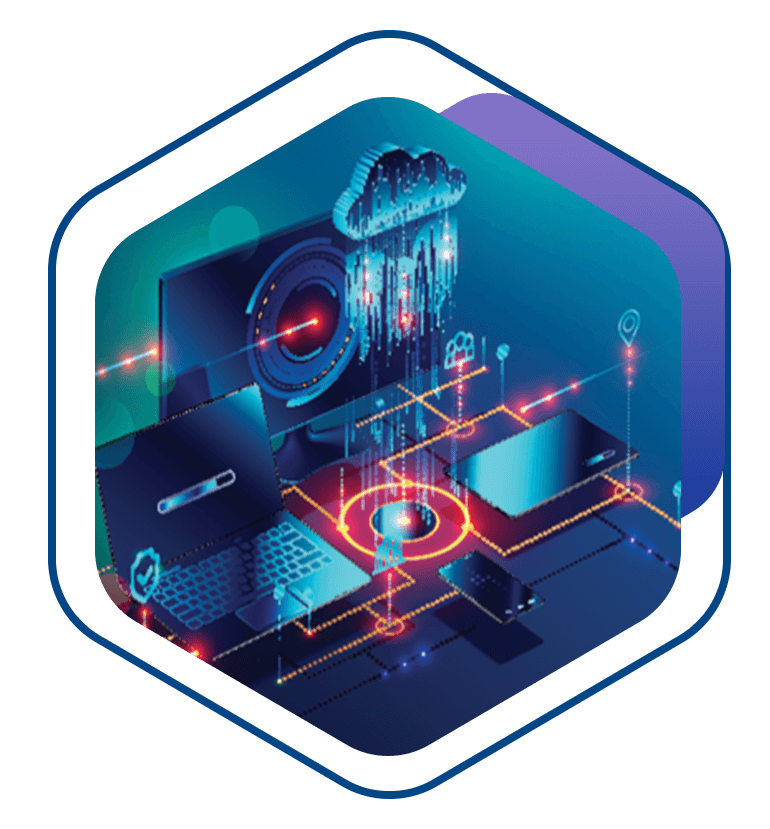 We offer high quality Regulatory Operations services at a very competitive price.
Extensive Experience & Track Record
We are experts in Regulatory Operations and one of the most trusted companies with proven industry track records.
Better Service Starts Here
"Outstanding customer service, be meticulous in execution, no matter how big the task and RegOrbit always exceeds our expectations."
HOD – Regulatory Affairs, Indian Generic Pharmaceutical Company
"Thank you Regorbit Team, for your determined and quality of work to make our eCTD New Drug Application without any technical deficiencies."
Manager Regulatory Affairs, Jordan Based Pharmaceutical company
"Thank you RegOrbit team for preparing and submitting our first ANDA eCTD submission to FDA and it was a pleasure working with you."
Manager -Regulatory Affairs, A China based Generic Pharma Company
Our mission is to partner with our clients and strive to provide exemplary service and build strong, lasting relationships.
We look forward to meeting you!
DIA: Regulatory Submissions, Information, and Document Management Forum Feb 08, 2021 10:00 AM – Feb 10, 2021 4:15 PM (Eastern Time) Virtual Event
"The best possible outcomes for our clients both strategically and commercially"