The role of Regulatory Operations changes dramatically over the past decade and it will continue to change since regulatory authorities are shifting from being document driven to data driven and the outsourcing of Regulatory Operation activities & Strategic external sourcing became increasingly essential.
RegOrbit provides Regulatory Operation services and support including Document & Submission publishing, Regulatory technology and Information management. Our RegOrbit experts have an extensive experience and proven industry track records in Pharmaceutical Regulatory Operations function.
Our mission is to partner with our clients and strive to provide exemplary service and build strong, lasting relationships.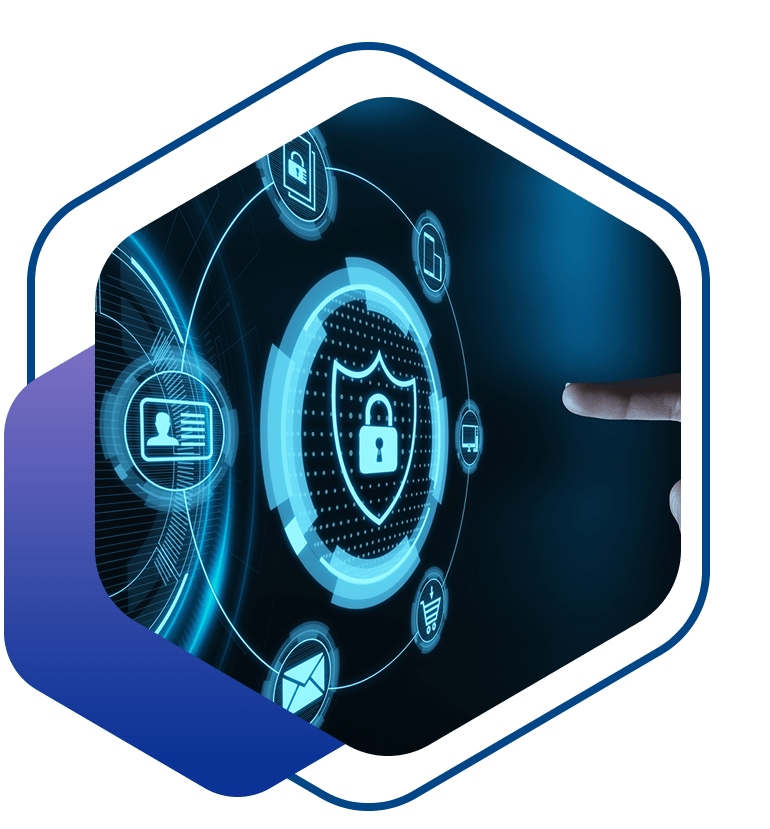 We are committed to live and work with our Core Values "CCAME" all time. The following core values are outline what's important to us at RegOrbit.